The Trout's National Festival
In fiecare august, Festivalul National al Pastravului de la Ciocanesti (jud. Suceava) iti da ocazia sa fii dus cu pluta pe Bistrita Aurie, la propriu vorbind!
Uita de raftingul modern, urca pe bustenii lungi prinsi unul de celalalt si lasa-l pe plutasul priceput sa carmeasca pe apele repezi de munte. Localnicii te vor astepta cu afinata, ţuica si placinte.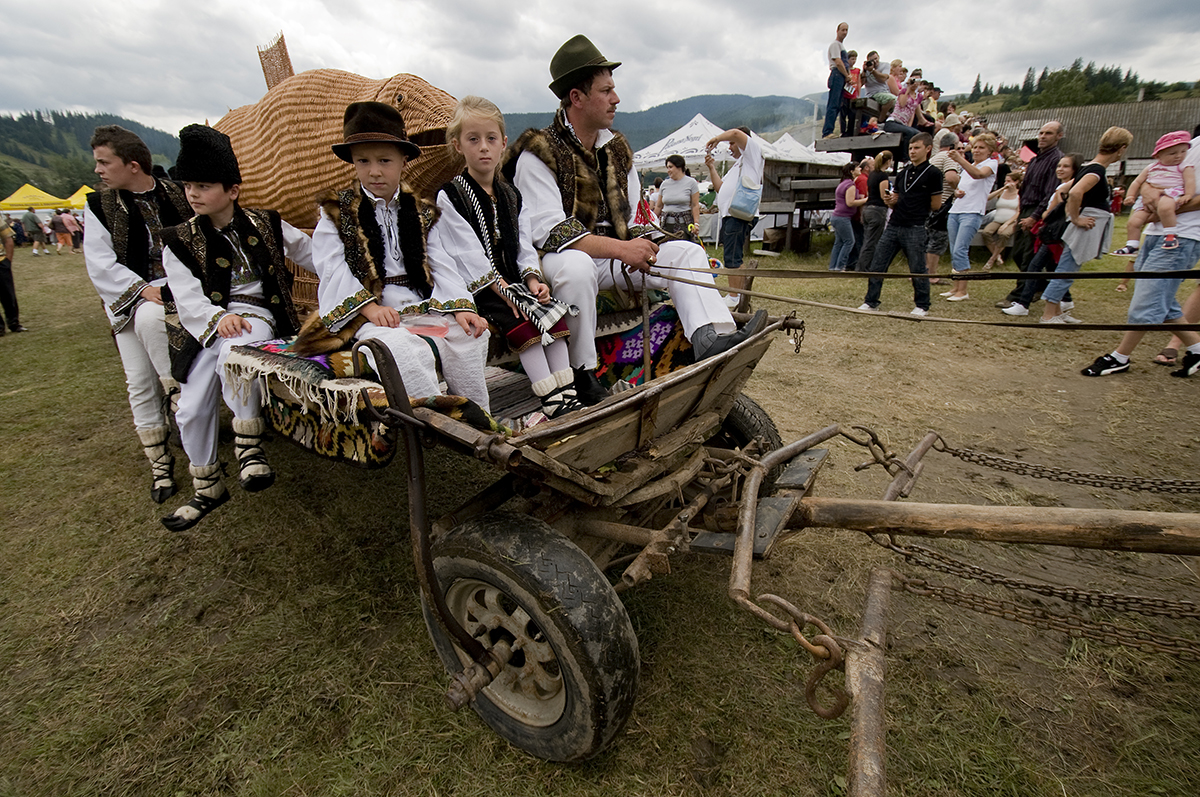 ---
Every August, the Trout's National Festival at Ciocanesti (Suceava county) gives you the opportunity to take the raft on the Golden Bistrita, literally! Forget modern rafting, go up the long logs, linked together and let the skilled raftsman navigate the mountain's fast waters. The locals will welcome you with afinata (blueberries alcoholic drink), brandy and pies.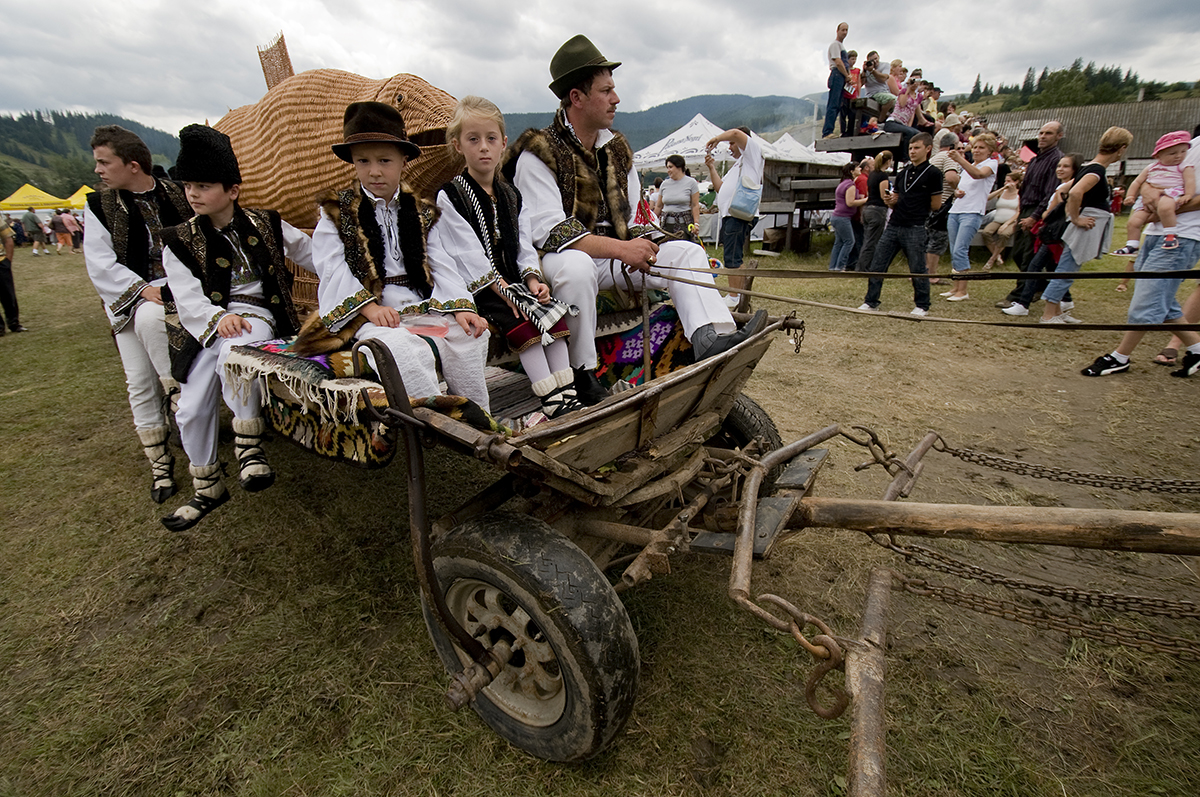 ---